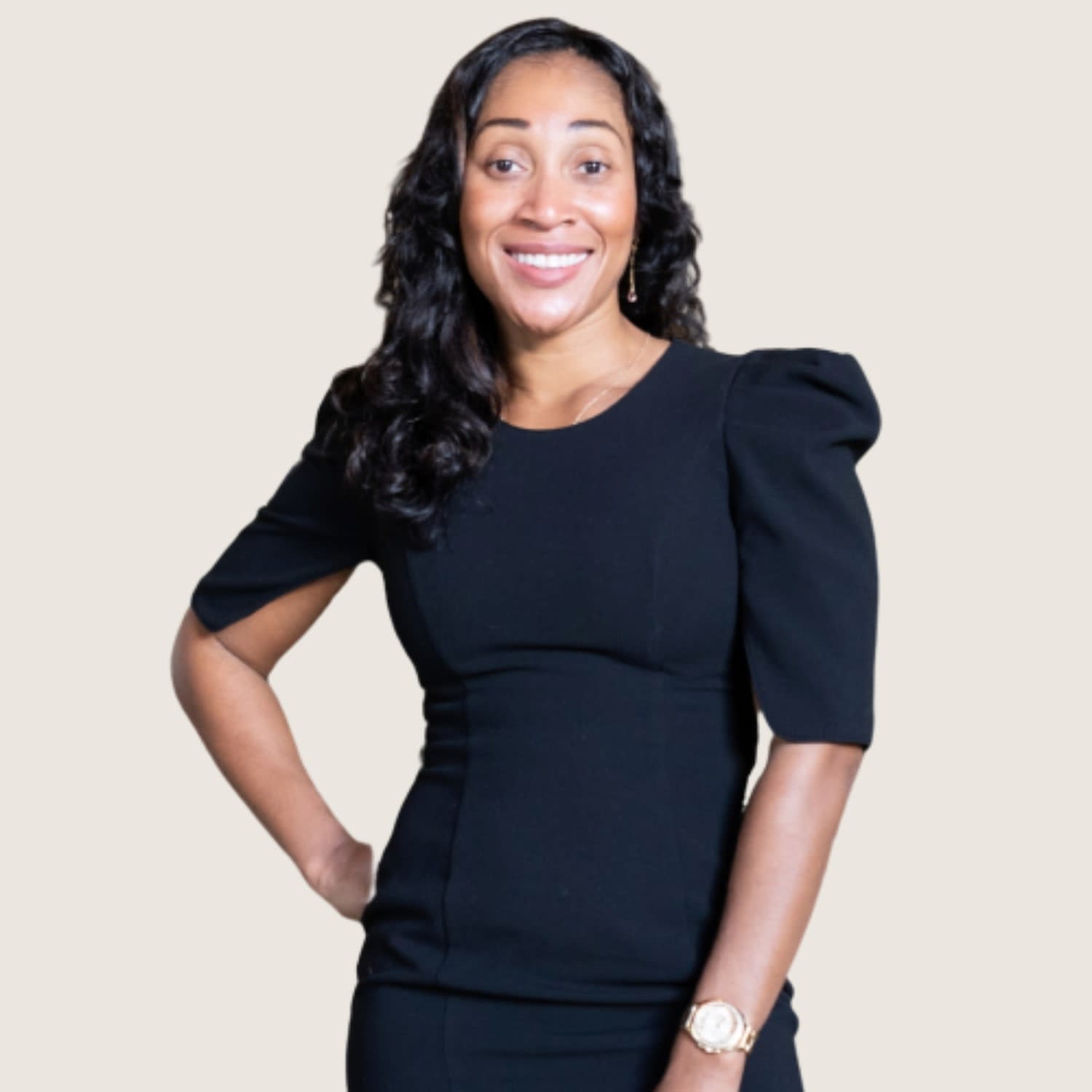 Meet Latrice
Described by clients as "a true pleasure to work with," Latrice Deluna loves her work and strives to always treat others with honesty and integrity.

With her real estate license for 14 years, Latrice understands that a real estate transaction can be complicated and confusing, so she takes time to educate her clients and help them fully understand the process. Being a college graduate with a business economics degree, an MBA with an emphasis in finance, and an 8-year career in the financial services industry, it's no wonder why Latrice likes to help her clients dive deep into understanding the numbers of potentially their largest purchase. With all of her experience, Latrice understands the tips and tricks to help buyers get the best terms for financing their new homes. And, as a Certified Negotiation Expert (CNE), Latrice is also an expert in securing her clients the best possible price.

Latrice is also no stranger to assisting sellers and investors. She has a marketing plan that turns the listing process upside down creating a unique approach to the real estate sales process. As an expert in social media marketing, she has a proven record of securing top dollar for sellers — creating buzz around a property that a simple MLS listing could never generate. She works hard to build rapport and trust with her clients, many of whom have worked with her on multiple transactions simply because "she puts your needs first."

As an avid traveler, Latrice has been around the world and understands what a true blessing it is to live in the United States. This appreciation makes her all the more passionate about helping clients acquire and build wealth through real estate in this great nation. Latrice has a hunger to succeed, and she is driven by a desire to help others succeed, as well.

In her spare time, Latrice loves to spend time with her family and serve her community. With 2 little kids and a husband, she is always on the go trying to keep up with her little ones, and always looking for the next hiking or outdoor adventure.